Various symptoms. One solution.
Find out which foods harm your health
The Surprising Cause of Your Symptoms
Do you feel tired, lethargic or irritable? Do you often suffer from headaches, stomach pain or bloating?Would you like to eliminate possible causes, but are not sure where to start?
Your problems may be related to food intolerance.
Rely on 16 years of experience in food intolerance and allergy testing and take the guesswork out of your diet.
As the only provider of medically correct tests in Croatia, we have helped thousands of people get rid of unpleasant symptoms.
How to Recognize Food Intolerance?
Simptomi intolerancije na hranu mogu biti vrlo suptilni i lako ih je odbaciti, zbog čega mnogi ljudi godinama ne shvaćaju da imaju problem.
Ako se godinama borite s neobjašnjivim glavoboljama, umorom ili drugim kroničnim problemima, možda patite od intolerancije na hranu, a niste niti svjesni toga.
Psoriasis
Dermatitis
Eczema
Acne
Diarrhea
Abdominal pains
Flatulence
Depression
Anxiety
Vertigo
Headaches
Migraines

SYMPTOMS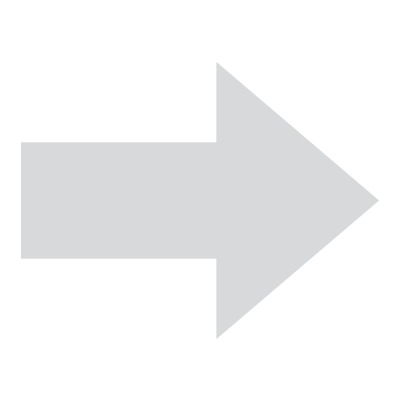 BOOKING AN APPOINTMENT FOR TESTING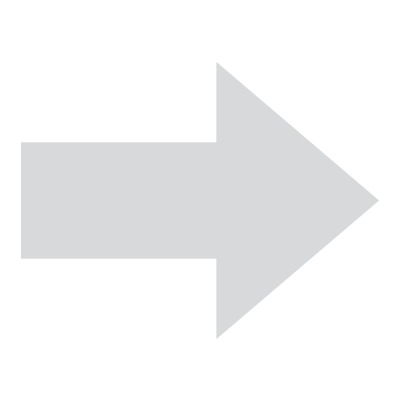 TAKING
SAMPLE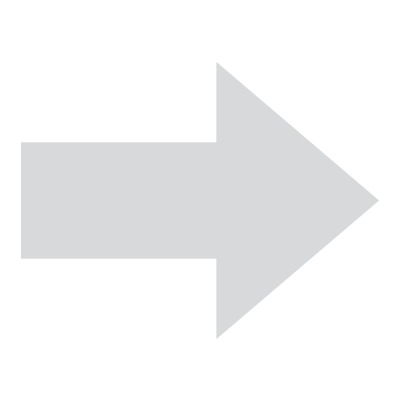 FREE INTERPRETATION OF RESULTS
Offer of Food Intolerance Tests in Analiza Laboratories
Optimize your diet and take control of your health and well-being.
INTOLERANCIJA NA HRANU 220
INTOLERANCIJA NA HRANU 125
INTOLERANCIJA NA HRANU 93